Why Do Some Women Like To Wear Thongs?
With the arrival of summer, ladies thongsome a beautiful scenery in hot summer. Why do women like thongs?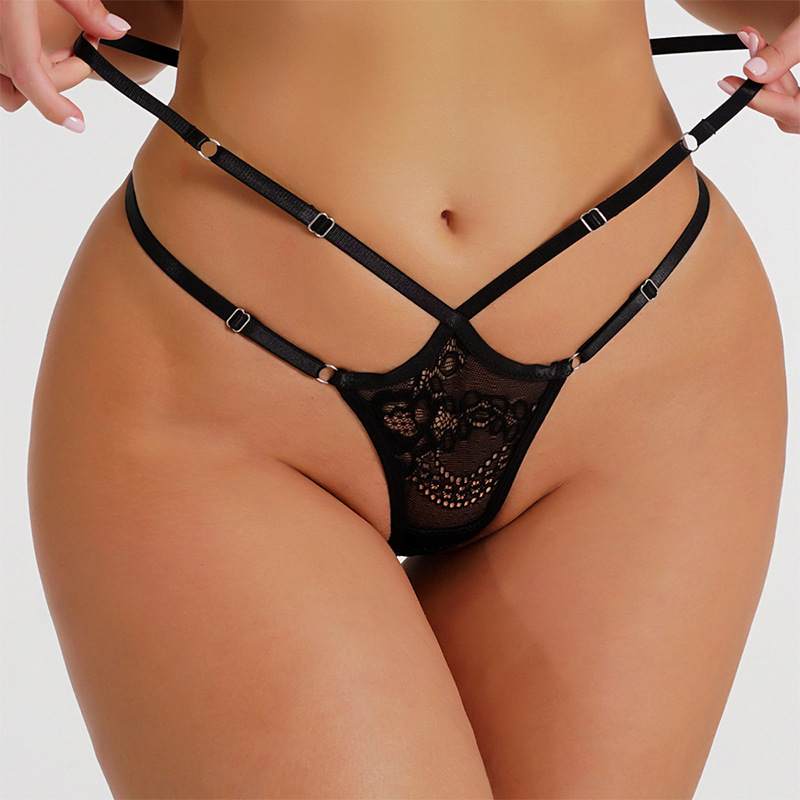 When underwear develops to an era when there is no need to cover up, the most eye-catching move in summer is undoubtedly the outbreak of thongs. The invention of the thong, not just to save a few pieces of cloth or just a form of pants, it hypnotizes every woman who wears it: "I'm the sexiest woman in the world!" What could be better than this Self-confidence is more lethal?! Now that another season of hot summer is coming, those exposed thongs continue to swagger on the buttocks of stars and passers-by. One can't help but wonder, why do women love to wear thongs? Why do women love to wear thongs? , it can become a must-have item to solve your dressing troubles. If you're like me - thongs are more of a torture tool than a pair of sexy, sensual panties. Let's take a look at the following 3 reasons to wear a thong. 1. Eliminate panty marks Try putting on a pair of old "grandma-level" panties, and then put on a pair of white skinny jeans. When you walk to the mirror, you will find obvious panty edge marks on the buttocks, which looks very unsightly. . Therefore, when you wear light-colored tights or tight skirts, thongs are undoubtedly the best choice for eliminating panty marks. Wearing low-waisted pants also avoids the embarrassment of exposing the edges of the panties, and the novelty thongs will be very fashionable if the edges are exposed. 2. Great self-satisfaction In some women's underwear drawers, thongs take up most of the space. For most women who are wearing thongs for the first time, when they first wear them, they will always feel restless and want to secretly adjust them. But for those women who get used to thongs, wearing them is an addiction that can't be quit. Especially a woman with a good figure, not only for the sexy temptation in the eyes of the opposite sex. It is a great satisfaction for his own font narcissism.
What does it feel like to wear a thong
If you wear it often, you should feel nothing. However, because the thin strap of the thong will be squeezed into the female's labia, it will cause friction when walking, and it is easy to cause the girl's genitals to be often congested, and you will get all kinds of inflammation.
It is best to change to other underwear every day, not every day. In addition, daily cleaning is required because there will be a lot of vaginal discharge and feces that are stuck in the anus.
The difference between no panties and v thong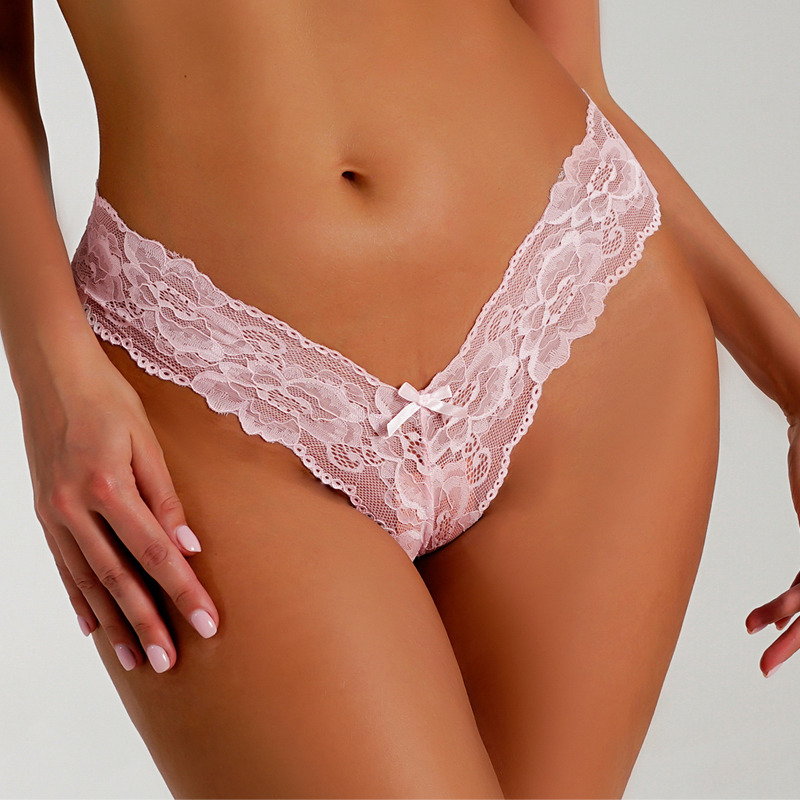 The skirts are not too short to the knees. You must know that many women now wear skirts that even show their buttocks. It's normal to wear pink panties under a skirt, and it's not uncommon for women to wear thongs or open-crotch panties these days. It is more normal to wear a skirt and go shopping. Women love to show off and show their beauty. Many women don't even wear panties in their skirts when they go shopping.