Do You Need To Build Your Brand?
ABOUT US
Guangzhou Jinfangni Garment Co., Ltd. was established in 1992. It has a lingerie factory with more than 100 employees and a total area of 4,000 square meters. Every piece of lingerie is carefully designed and made with exquisite craftsmanship. Our lingerie uses professional fabrics and pursues high quality. Has more than 29 years of practical experience in manufacturing lingerie, thongs, bras and panties.
Guangzhou Jinfangni Garment Co., Ltd. specializes in lingerie OEM/ODM, and has its own lingerie R&D team and quality control department. In terms of equipment, we integrate advanced technology into the production process of lingerie, realize a modern lingerie production process, increase the speed of lingerie production, and shorten the lingerie production period. In lingerie, fabrics, lace, elasticity, printing and dyeing, embroidery, etc., pursue high-quality lingerie products and high-efficiency lingerie production technology.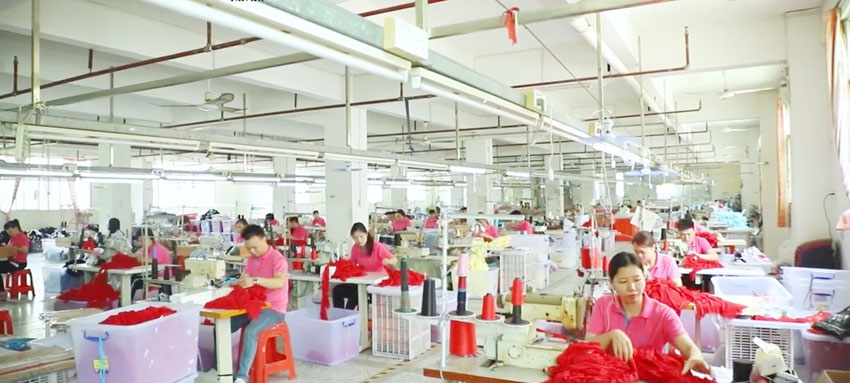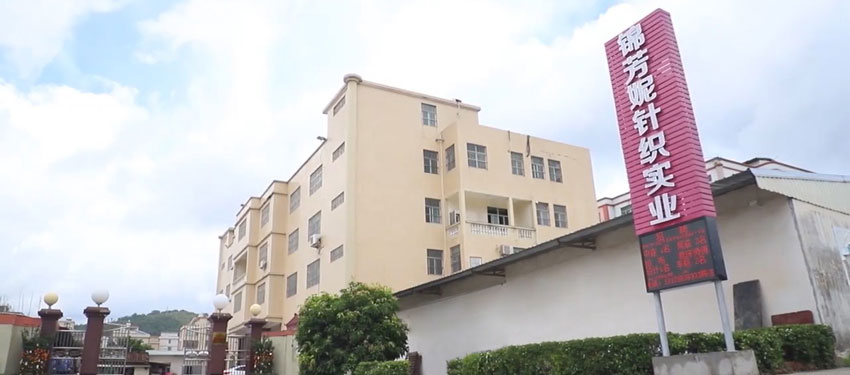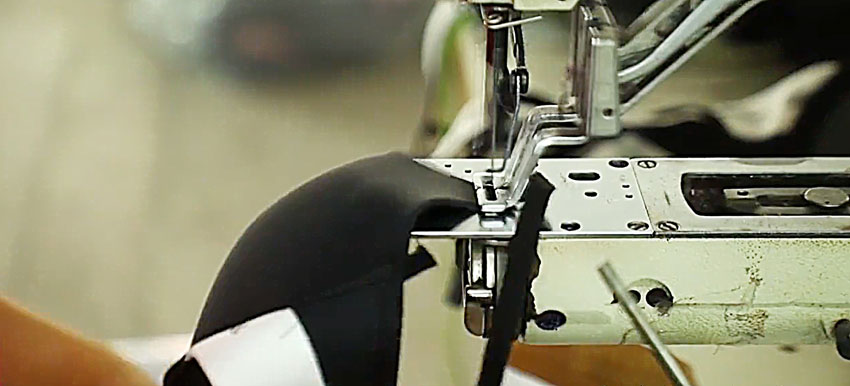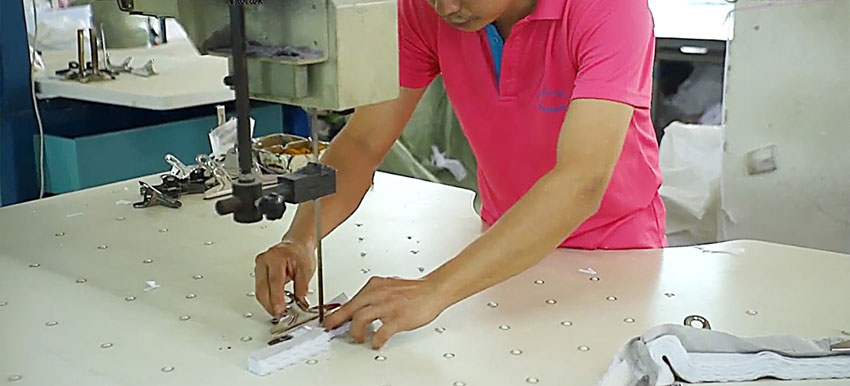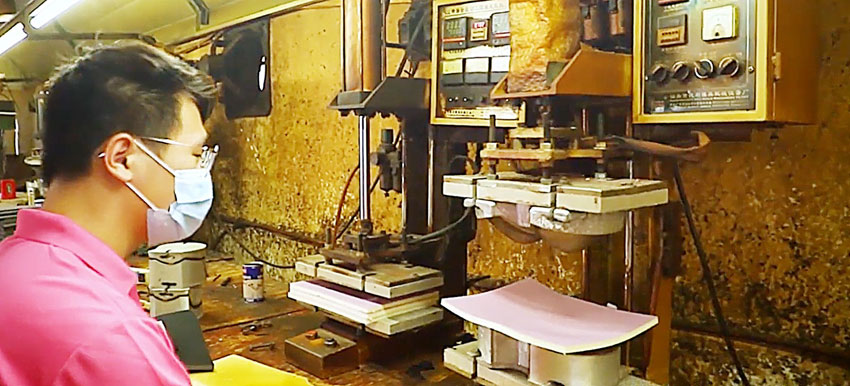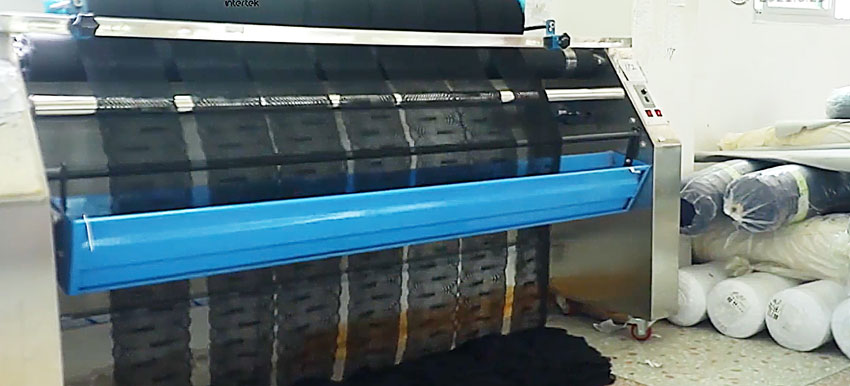 OUR TEAM
Guangzhou Jinfangni Garment Co., Ltd. is a young team composed of lingerie quality inspection department, lingerie purchasing department, operation department, business department and other departments.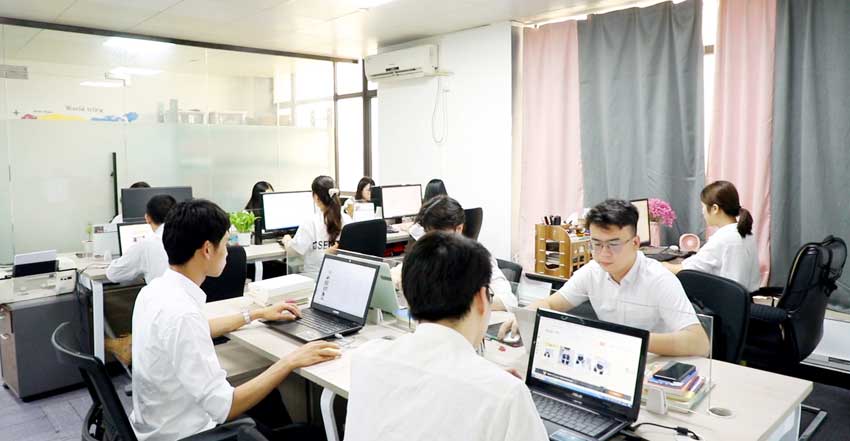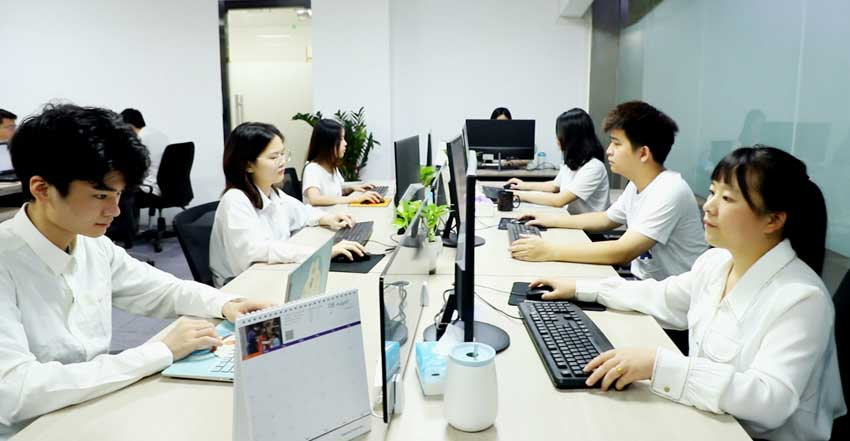 OUR PARTNERS
Guangzhou Jinfangni Garment Co., Ltd. has close cooperation with many lingerie brands, such as shein, kayser, knotty, knickers, etc.